Recruitment
At Wellington College
Exciting academic and support opportunities at Wellington College.
Wellington College is one of the world's top coeducational day and boarding schools, set in 400 acres of beautiful parkland in leafy Berkshire, one hour from Central London and just 40 minutes from Heathrow.
Inspiring our future leaders
MORE THAN JUST A SCHOOL
Nestled in a stunning 400-acre parkland campus in leafy Berkshire, Wellington College is one of Britain's most historic and famous independent schools.
When you make your first visit to Wellington College you immediately get a sense that it is more than just a school. The beautiful grounds and breath-taking buildings see to that, as does the palpable sense of purpose among every pupil and member of staff you meet.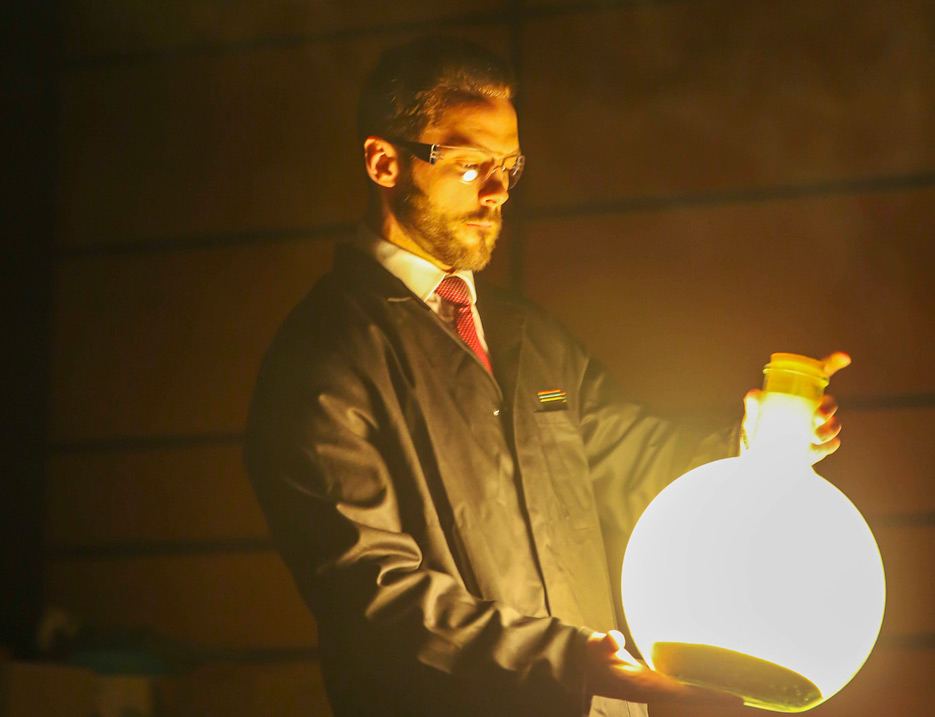 The Wellington College
Values
The College Values outline the behaviours and attitudes expected of all staff and pupils
and are a promise to people about how they will be treated whilst with us.
Wellington College is an equal opportunities employer.
Why choose
Wellington College?
Wellington has become nationally renowned as a centre for curriculum development, and our academic and support staff are at the very heart of everything we do.   Like our pupils, the staff at Wellington College are able to see every day as an opportunity, a chance to grow and a chance to learn, able to leave their own individual footprint firmly ingrained in Wellington's history.
If you are interested in a teaching or support career, choosing Wellington could be the most inspired choice you ever make.
FAQs
The application process
How do I apply?
SuperWaz
2019-11-18T11:18:54+00:00
You need to complete the application form for the vacancy that you want to apply for.
Please ensure you include a full history of employment post-secondary (or equivalent) education, all periods not in education or employment need to be accounted for, for child safeguarding purposes, we will not be able to accept incomplete applications.
Show ALL current
Vacancies