Sports & Leisure
At Wellington College
Exciting sports and leisure opportunities at Wellington Health & Fitness Club.
Wellington Health & Fitness Club is a well-established leisure facility that has approximately 2,800 members. We also accommodate the College's PE and Sports programme for 1,000+ pupils throughout the academic year. The Club is set within the beautiful grounds of Wellington College and offers fantastic opportunities to improve well-being and quality of life.
Our fantastic people make us who we are. On a daily basis, you will find yourself immersed in a modern environment surrounded by friendly and passionate colleagues. Your work will be challenging and fast-paced but it will also be enjoyable, as working for us is about having fun. We aim to provide a happy, inviting and safe culture where our team members feel comfortable and are able to thrive, whatever their long-term career goals.
Who we are
Wellington Health & Fitness Club is a well established dual use leisure facility that is set within the beautiful Wellington College Estate. The Club operates in conjunction with the College term times, and offers fantastic opportunities to improve your health, well-being and quality of life. With a wide range of facilities including fitness classes, gym, swimming, tennis, squash and more, Wellington Health & Fitness Club is an extremely varied and rewarding place to work.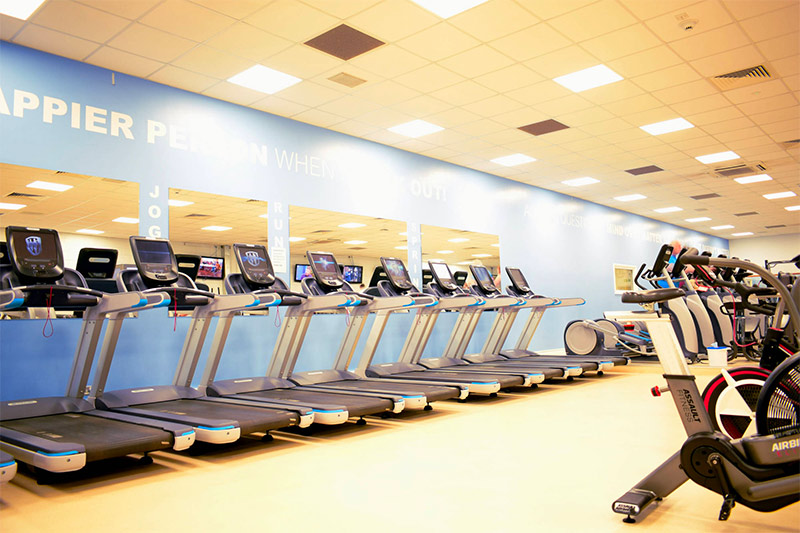 Why choose a sports & leisure position at
Wellington College?
As well as having the opportunity to work in such an amazing environment, there are a list of incredible benefits that come with the role (subject to eligibility criteria and availability):
Free lunch whilst on duty
Subsidised membership to the onsite Wellington Health and Fitness Club
Personal health cash plan
Employee Assistance Programme
Contributory pension scheme
Death in Service benefit
Free parking on site
Why work and live
in Berkshire?
Berkshire is able to offer country living, close to London, with brilliant transport links. Berkshire's booming towns such as Reading, Newbury and Slough provide all the shops and entertainment while traditional villages such as Cookham and Bray.
The county is home to many historic site such as Windsor Castle, giving it the Royal County of Berkshire title. Windsor Castle is the largest inhabited castle in the world and has been a royal home and fortress for over 900 years with the queen still staying here throughout the year.
You can get a tour, view the state apartments and watch the changing of the guard. Look out for the Royal Standard above the Round Tower to see if the Queen is in residence.
Legoland is a great attraction for children of all ages. Beale Park near Reading is also a great day out for the family, as is the Tropical Rainforest attraction near Newbury. And adults can enjoy a flutter on the horses all year round at Newbury and Ascot Racecourses.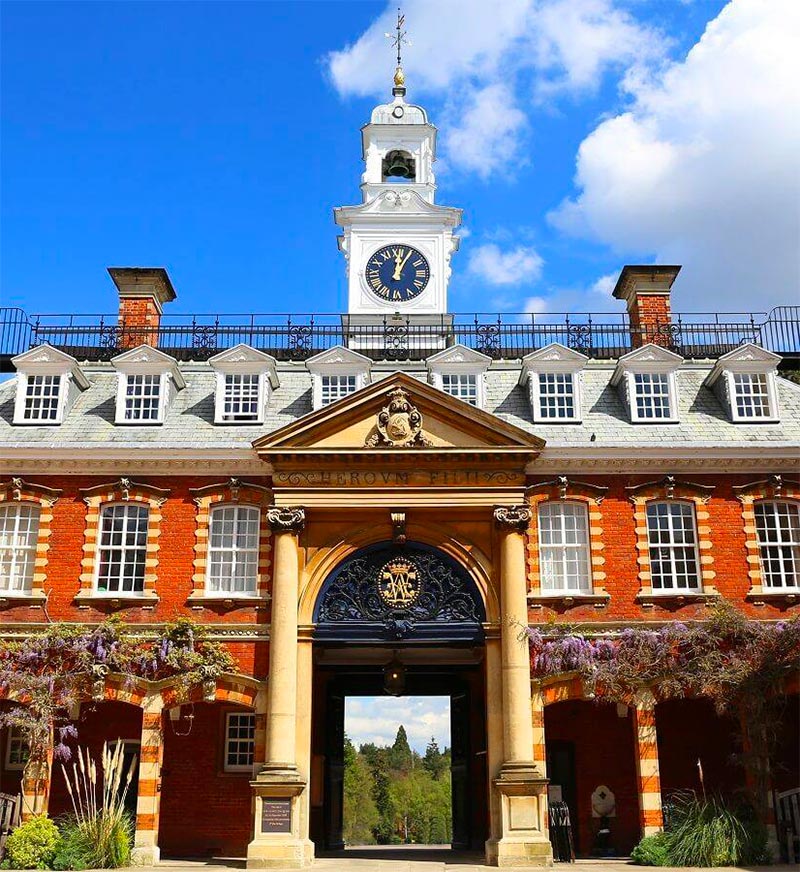 Sports & Leisure Staff
Testimonials
Jack Holden
Duty Manager
Employed at Wellington College Enterprises since 2014
Wellington Health and Fitness Club has given me a great opportunity to experience a number of varied job roles within leisure.  Starting as a casual lifeguard, there was ample scope to develop skills serving on the bar, helping in the gym and even on the front desk, eventually leading to a managerial role.  The atmosphere is positive and my colleagues are a delight to work with.  I'd recommend Wellington Health and Fitness Club to anyone.
Alex Clayton
Casual
Employed at Wellington Collee Enterprises since 2015
Working at Wellington Health and Fitness Club has given me the opportunity to work in a variety of roles within leisure, allowing myself to develop a cache of skills which are applicable in my future life. Starting in a junior part time Lifeguard role, and working my way up into a managerial role is evidence that Wellington Health and Fitness Club provides ample opportunity for progression, even when balancing work with my sixth form and University studies. The working environment is always relaxed yet professional, making it thoroughly enjoyable.
Sam Simmons
Fitness Manager
Employed at Wellington College Enterprises since 2010
I joined Wellington College 9 years ago working in the Wellington Health and Fitness Club, my role started with teaching swimming lessons, Aqua Aerobics classes and working in the Gym as a Fitness Instructor/Personal Trainer.
With my past background in management and marketing as well as fitness industry. I have been fortunate enough to work additional hours on a marketing project and then been promoted to Fitness Manager three years ago.  My Fitness Team are awesome and deliver great Group Exercise classes, HITT classes and gym programmes to help all Wellington College students and Health Club members to reach their individual fitness goals.  I have had the opportunity to attend courses for my personal development and in my role every day we are making a difference to people's lives through Health, Fitness and Wellbeing.
I enjoy working at Wellington College due to the positive community of teaching and college staff, beautiful grounds with a Health Club available for students and members alike.
The sports & leisure staff application process
FAQs
How do I apply?
SuperWaz
2019-11-18T11:18:54+00:00
You need to complete the application form for the vacancy that you want to apply for.
Please ensure you include a full history of employment post-secondary (or equivalent) education, all periods not in education or employment need to be accounted for, for child safeguarding purposes, we will not be able to accept incomplete applications.
Show ALL current
Vacancies