Your questions answered
FREQUENTLY ASKED QUESTIONS
Thank you for your interest in a career at Wellington College.  We're sure you will have plenty of queries concerning the application process before considering a vacancy at Wellington, so with this in mind you'll find a number of our most frequently asked questions on this page.
Should you have any further queries you don't see answered here, please don't hesitate to get in touch.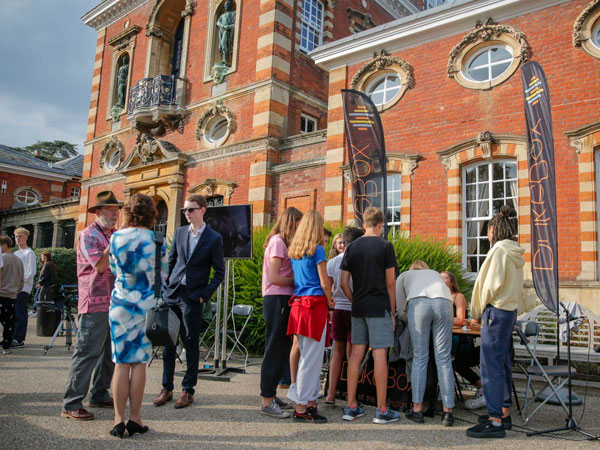 FAQs
The application process
Why are we required to take up references prior to interview?
Emma MacDonald
2021-12-07T11:10:18+00:00
Under the latest Keeping Children Safe In Education 2021 statutory guidelines for schools and Colleges, and as a regulated environment, we are required to take up references on all short listed candidates prior to interview, and explore any issues as part of the interviewing process.  For teaching and teaching support staff, this is a mandatory requirement.
For College staff, whilst again it is a mandatory requirement, if a short listed candidate is concerned about their current employer finding out about their intention to leave sooner than they would like, we suggest you ring the Wellington College HR team on 01344 753292 to discuss and agree a plan.  Please note that no offer of employment will be made until all references have been completed and considered satisfactory.
Show ALL current
Vacancies